The only zero commission solution 
for online obituaries and complete 
donations management 
Manage donations made by cash, cheque or online in one easy to use and fully auditable system.
We can help you turn donations from a burden into an opportunity.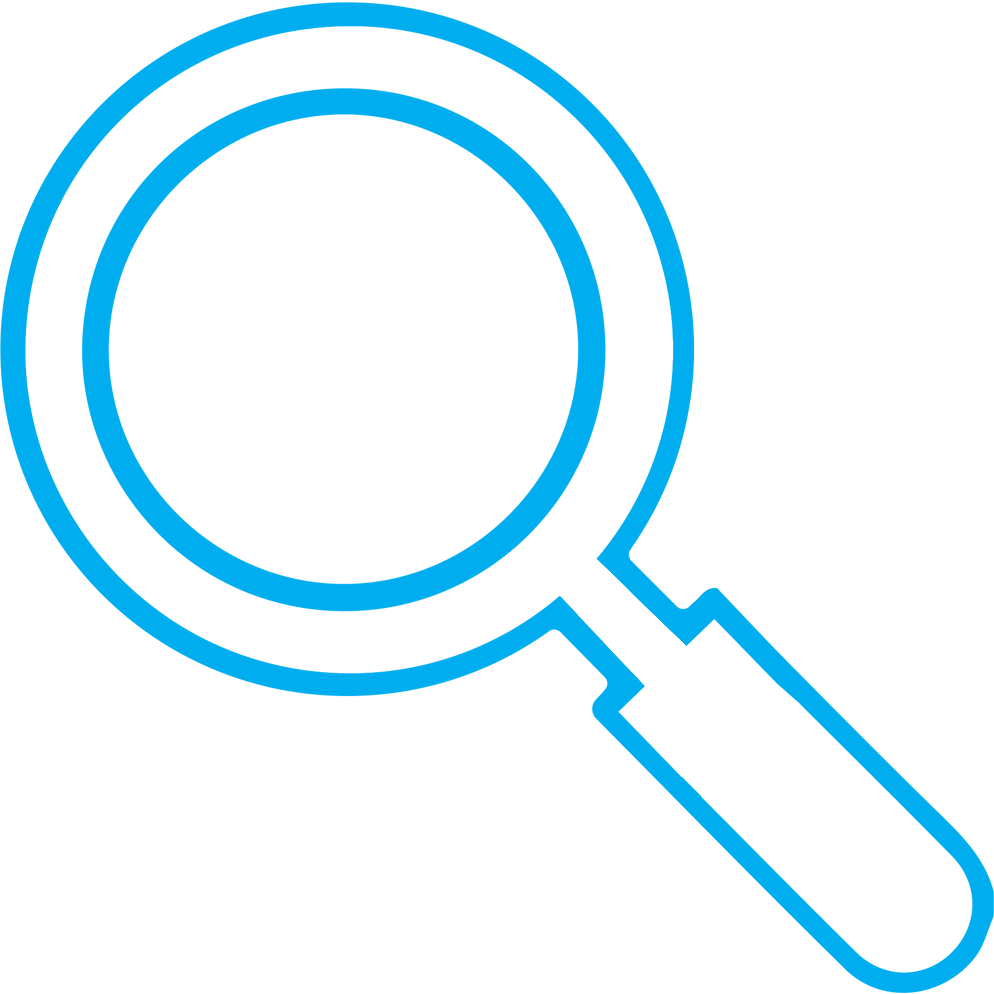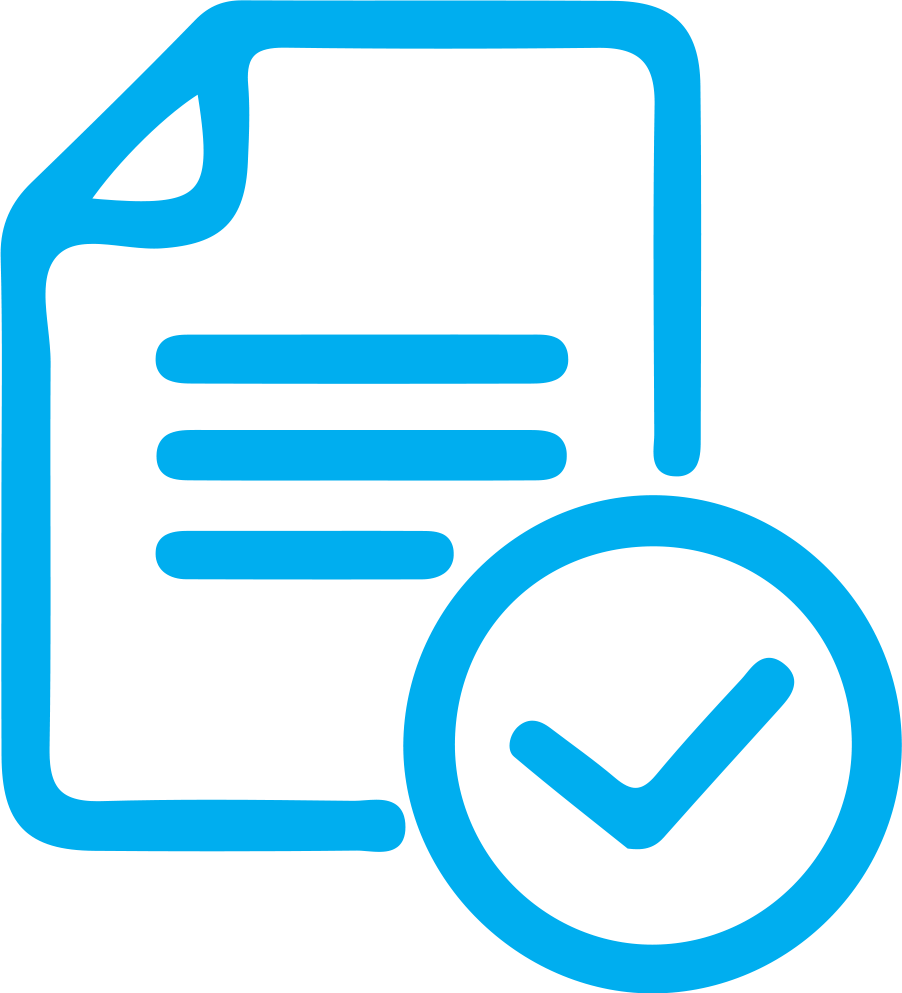 £6,049,201
raised for charities
131,424
donations processed
£0
charged to charities for our service
Card processing fees are currently 1.4% + 20p; many of our customers choose to absorb these fees as the system saves them so much time, and by so doing are able to donate 100% of the funds raised to the charities.
What our customers say
Why InMemory?
Benefits for funeral directors
Puts you in control of the entire process with real time visibility of all donations activities
Drives traffic to your website and builds relationships with potential customers in your local area
Simplified and streamlined administration removes a burden from the business whilst increasing service quality
Fully auditable using best practice
Every online donor receives a personalised acknowledgement from you
Provide a first class and valuable service to the family
Generate goodwill within your local community
Benefits to charities
Adding online donations makes it easier for donors of all ages and increases funds raised
Approx. 80% of online donors add gift aid, which boosts the collection by 25%
No processing or platform fees, card processing fees deducted at cost so charities receive more of the funds raised
Charities report provides HMRC compliant information for simple gift aid reclaim
Charities can acknowledge receipt of the funds and thank the next of kin directly
Benefits to families
Beautiful donation pages provide a central point for remembrance and messages of condolence
Over 90% of donors leave a personalised message for the family and these are included in the system generated letter at the end of the collection
Online service details and location maps provide mourners with all required information
Unlimited images and video clips to help celebrate the life of the deceased
All donations are automatically acknowledged by email or standard letter
Automated reports show receipts and payments to charities
3rd party integrations
There are thousands of specialist applications that excel at specific tasks such as accounting, customer relationship management and marketing. We provide solutions to integrate InMemory with many of these applications, saving you time and allowing you to make the most efficient use of your resources.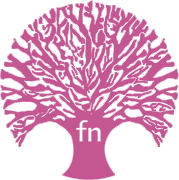 funeral-notices.co.uk
Synchronise donations made via your tribute page with those made via funeral-notices.co.uk, the UK's largest funeral notices portal.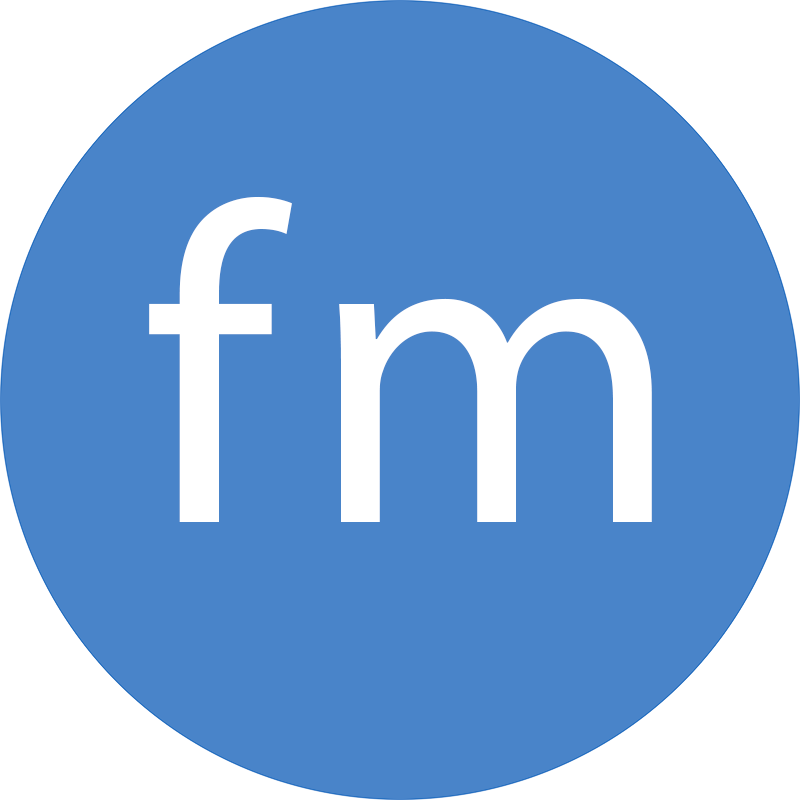 Funeral Manager
Seamless integration avoids repetitive data entry tasks, which saves time and keeps important data in one place.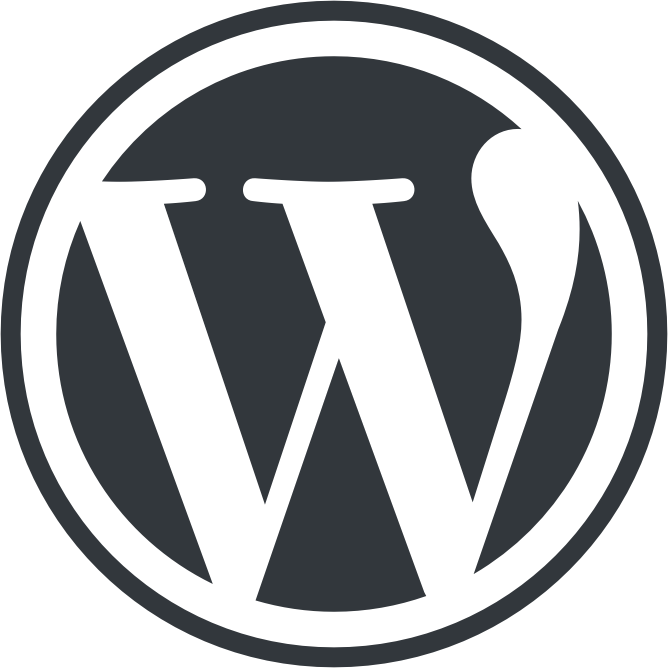 WordPress
Embed lists of notices and tribute pages in your website pages, collect donations and show how much you've raised with our easy to use plugin.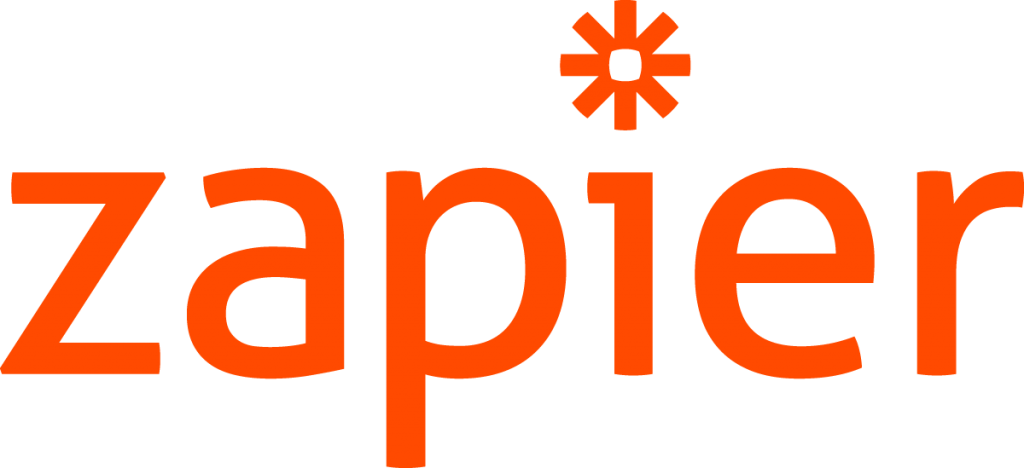 Zapier
Automatically exchange data with hundreds of popular CRM, accounting and marketing apps such as Hubspot, Xero and Mailchimp.
Resources for funeral directors
With over 5 years of experience in donations management, we have accumulated a significant body of knowledge and experience about In Memoriam donations. In our Resources section we share some of that knowledge and experience in a collection of guides and downloadable documents.
Whether you are a current InMemory user or are yet to experience the benefits we can offer, this information should give you some useful hints and tips to help you improve the way you manage donations – for the benefit of your business, your customers and the charities on whose behalf you are raising funds.
Best practices for donations management
A 'how to' guide for funeral directors on managing In Memoriam donations
Read more
Encouraging more donors to make their donation online
Reduce administration and increase funds raised with Gift Aid
Read more
Sample gift aid claim form for offline donations
An HMRC complaint form to enable charities to recover Gift Aid on cash & cheque donations
Read more